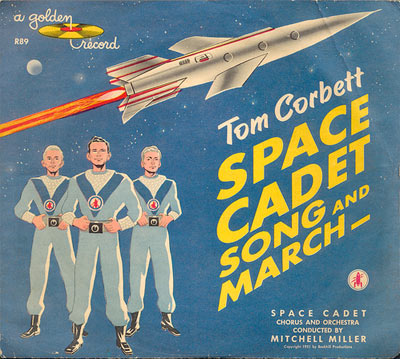 Looks like Republican gubernatorial candidate Tom Corbett has decided to double-down on the "
unemployed people are lazy
" theme in
fairly cowardly fashion
:
Speaking to reporters after a campaign stop in Delaware County, the Republican nominee for governor noted that newspapers across the state are carrying line after line of help-wanted ads.

"Are there jobs out there? . . . How would you interpret that?" he asked.

Corbett reported seeing one newspaper page that he said promised thousands of jobs listings in print and online.

"You guys asked me if there are jobs out there," he said to a pair of reporters. "If I am a common citizen, the average citizen, and I look at a newspaper . . . and I see jobs - what's the answer to that question."

Asked if he was implying that the unemployed were not taking advantage of these listings, he said no-adamantly no-he wasn't saying that.
But he clearly
is
saying that. And he's being a punk by not owning up to the clear implications of his statement.
Now: Corbett has spent his career bouncing in and out of employment by the state of Pennsylvania; he's an attorney by profession, so I'm going to hazard a guess that he's rarely, if ever, had to seek a job by going through the classifieds of his local paper. It's not like turning on a water faucet -- hey, there's water! It's a more difficult and tedious process than that: You look for jobs that seem to match your skills and experience -- and, if you're lucky, your interests -- and then you further weigh if the jobs in question can provide enough income to sustain you and your family.
By the time you've gone through that process, there are -- for many people -- rather fewer than "thousands" of jobs available.
Corbett, like many other people, ignore the math:
Nationwide right now, there are five job seekers for every job opening.
Even if there are thousands of classified ads, there are tens of thousands of people who need jobs. Corbett's a smart guy with lots of information resources at his disposal; he could
know
this if he wanted to. Maybe he does. But he's choosing to judge the state of the Pennsylvania economy based on anecdotal evidence.
There is a long tradition, of course, of Republicans stirring popular anger among the "haves" against the "have nots." Does the phrase "
welfare queens
" ring any bells? Right now, there are more have-nots than there've been for a long time -- and their ranks include a lot more of the "haves" than there used to be. The GOP is doubling down on its rhetoric, though. And it makes you wonder: Who will they turn to for votes when there are more have-nots than haves?